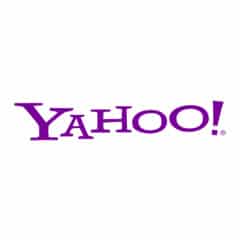 "Christian is the most tenacious public relations specialist I have ever met. As a busy news anchor I never got the time to call him back, but he never got offended and he never gave up. He always made sure to get back to me by phone or email to listen to what he had to say bout the latest product on the market. I highly respect him because he stands by his companies, their philosophies, and will stop at nothing to get the word out. If he's working for you, then he believes in you. Put it this way, if I had a business, I'd want him promoting it! Christian knows what it takes to get the media's attention."
Michelle Valles
Evening news anchor, KXAN – TV
Morning news anchor, KEYE – TV
Lead Anchor, KNBC - TV
"Christian does SUCH a good job for our firm, St. Edward's University Professional Education Center (where I am a Director), and several of my clients. He has come through every time where others have been mediocre. Christian listens, understands, questions, and leads us down the right path every time. We have had him on retainer for years and will continue. I've brought him into several of my clients and will continue to do so. Best marketing value out there -- PR by Christian!"
Darrel A. Raynor, PMP, MBA
Managing Director, Data Analysis & Results, Inc. - Interim COO / CIO / VP Operations
Director, Project Management & Business Analysis Programs, (Training), St. Edward's University Professional Education Center
Founder, Austin PMO Roundtable (with the ATC) - Director, The HeliOS Project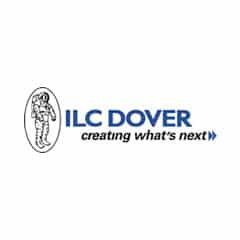 "Christian to put together a cost effective PR campaign for a new flagship product we had just launched. Our budget was very tight, but Christian managed to generate substantial media attention, culminating in an impressive nationwide piece on CNN. I would not hesitate to work with Christian the next time we look for a PR expert."
Toby Page
Marketing Director at The Lightship Group
"Christian is one of a kind. He gets you the results of hiring a huge corporation with a small firm budget. I have hired him at every company I have worked since seeing his results. Christian is the most cost effective growth tool a company can use. I will always sing his praises. I whole heartedly recommend him."
Matt Malone
Director or marketing and business development at Vintage IT Services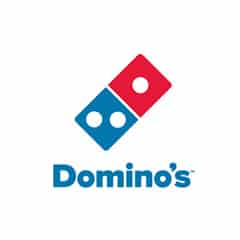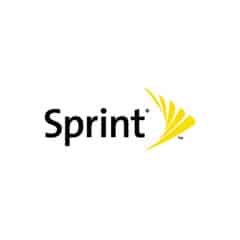 "Christian has that unique skill set to understand the fit of a particular company or technology with the media that covers it and the market that needs it.. and delivers the message professionally. Try him, you will, as I, like him. Like anyone else, you always need to communicate exact and clearly the details and nuances, and he will get it, package it, and proceed."
Stan Solomonson
CEO and founder of Future Foods
Venture Capitalist
"Christian worked as the Public Relations & Media Relations Consultant for Emprimus, and not only proved himself a master of his area, but impressed me as the consummate professional, who understood not only media relations, PR, but also understood strategic business development and the high tech arena. Also, his integrity is above reproach."
James Danburg
CEO at Situationally Aware Associates (SA2-squared)
Director of business development Emprimus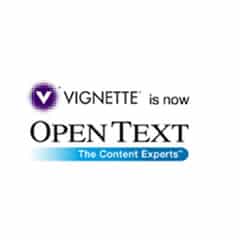 "I've known Christian for many years, and what most impresses me about him is that he is not your usual PR agent, but rather a highly skilled business strategist who's able to consult and assist companies in everything from image, to proof of, to crisis communications, to media relations, to image, and brand building - plus so much more. Christian's talent as a value-added strategic partner surpasses expectations, and I highly recommend him."
Geno Orphanopoulos
National Account Executive, Meals For All
"During the time that Christian provided services to my practice I found him to be energetic, creative, and a true professional. It was a pleasure to work with him."
Randy Fagin, MD.
Chief Administrative Officer at The Texas Institute for Robotic Surgery
Senior Medical Advisor - Training at Intuitive Surgical
Medical Advisory Board Member at Patton Surgical
Director of Robotic Surgery at The Hospital at Westlake Medical Center
Director at The Prostate Center of Austin
Urologist at The Urology Team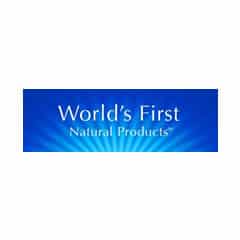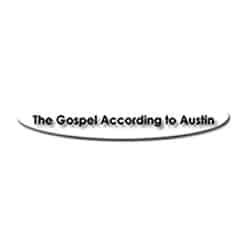 Need I say more? There's no harder working, creative, thoughtful, personable person around than Christian if you need an Advertising/Public Relations/Relationship Manager to put your project or design on steroids! He's the best.
Bill Rhea
President Gulf Energy
"I've had the pleasure of working with Christian on public relations consulting engagements on a wide variety of businesses. He's a self starter with strong media contacts and fresh ideas. He has a solid home base in Austin, Texas with an active referral network, and I've referred several people to him for local advice and networking. I can commend him heartily."
Steve Carr
Managing Director, Dresner Corporate Services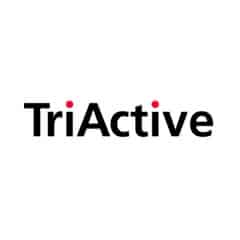 "Christian and I worked together on several client accounts. He is a true professional who consistently goes above and beyond to provide his clients with expertise and deliver results. Christian is a breath of fresh air in the PR industry - unafraid to offer his clients candid advice and explore new avenues in an effort to exceed their expectations. I thoroughly enjoyed working with Christian and would highly recommend him for any business looking to expand its PR presence."
Sara DeNio Manager of Client Development at Chicago Legal Search, Ltd
"I worked with Christian at Modern Visions. Together we created press release material, print, web and radio advertisement for local and national clients. During this time I was fortunate to have helped produce some truly quality radio commercial advertisements. Not only is Christian a creative genius and marketing guru extraordinaire, he's also very customer focused, friendly, outgoing and easy to collaborate with. Any company or client would be very fortunate to benefit from his wisdom and expertise in the fields of Public Relations, Marketing and Advertising. He is a tremendous asset to the industry."
Chris McCoy
Senior Systems Engineer at Reznick Group
Network Engineer at EMC